Sculpteo
provides a 3D printing service for, well, pretty much anyone. As they put it (somewhat verbosely)
The ineluctable consumer 3D Printing revolution has started...
You upload your 3D design, they make it for you.
They even have a
store
where you can buy pretty much anything that people have uploaded designs for - 137 pages of stuff, some great, and some atrociously horrific (and no, I'm not going to tell you which is which). The point being, there is no end of stuff that you can Just Get Made.
Nifty...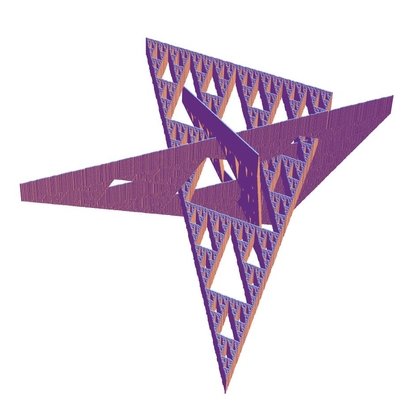 Update
: And now there is
this
, exhibit A in the 'You can print anything, no matter how weird/dumb it might be' sweepstakes